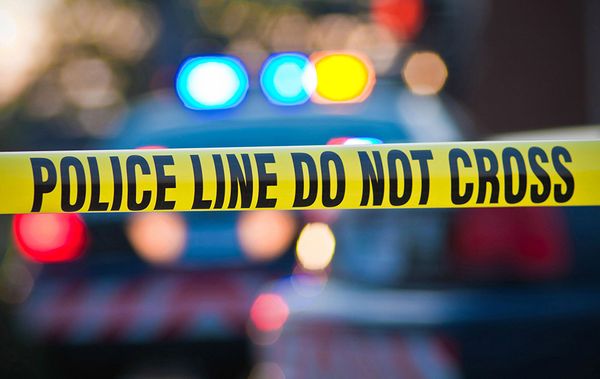 Trinidad Express:- A SAN Fernando man who was a guest at a surprise birthday party was ambushed and killed near the celebrations in Marabella just after midnight yesterday.
Kernel John, 20, also known as Kernel Harridass, was shot at least eight times by three gunmen at Kitchener Street.
The shooting occurred around 12.05 a.m. outside a bar owned by Elvis Thomas.
Police said witnesses told them three men dressed in dark clothing and armed with guns were seen in the street shooting at John.