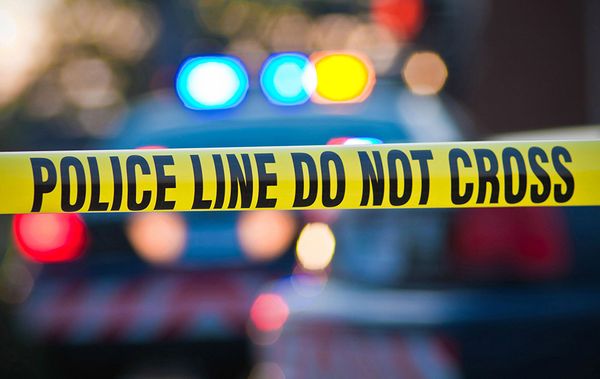 The Royal Saint Lucia Police Force (RSLPF) is hoping to keep the number of recorded homicides for 2018 to under 25.
Police Commissioner, Severin Moncherry, has said that the new strategies and plans of the force have resulted in a lowering of the homicide rate so far this year.
"We are hoping that we will continue to keep it down and my aim is to keep it down to under 25 this year," he told reporters Tuesday.
There have so far been 18 reported homicides for 2018.
Moncherry recalled that the detection rate for last year was some 52 percent which he described as "relatively good", although it can improve.
In 2017, Saint Lucia Registered a record 60 Homicides.