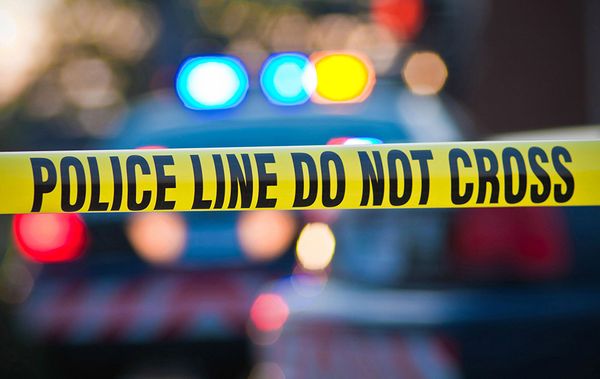 Police are investigating the circumstances surrounding the death of 15 year old, Gregor Steven also known as "Boyo" of Wilton's Yard, Castries.
According to reports, on Monday, May 16, 2016 about 2:20 a.m. Steven was walking along the Morne Du Don Road when two (2) gunmen fired rounds of ammunition at him.
Steven sustained multiple gunshot wounds. He was transported to the Victoria Hospital for treatment but subsequently succumbed to his injuries.  
This is the twelfth homicide for 2016.