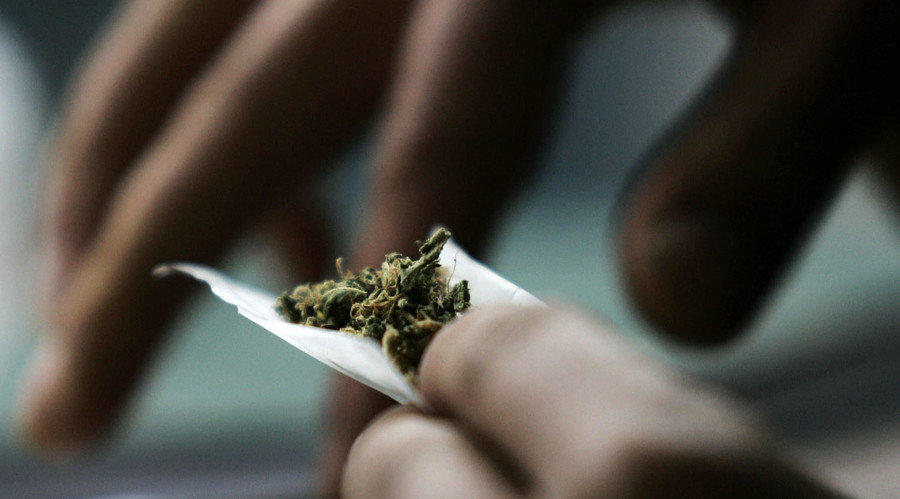 The Cannabis Movement has welcomed a debate on cannabis planned for September 19 at the Bay Gardens Hotel, but has raised questions about the topic – 'Should Saint Lucia Legalise Cannabis?'
The Chairman of the Cannabis Movement Andre 'Pancho' Decaires, told St Lucia Times that the organization was of the view that legalizing ganja was a 'done deal' and not in question.
The Cannabis Movement Chairman said his organization was under the impression prior to the last general elections that legalizing cannabis was a fait accompli.
He recalled that the political parties that contested the poll, the United Workers Party (UWP), the Saint Lucia Labour Party (SLP) and the Lucian Peoples Movement (LPM), all promised to 'legalise'.
"So the topic for the debate should actually be: 'How do we legalise?' Not: 'Should we?'. We have already decided that we are going to legalise," Decaires told St Lucia Times.
Nevertheless, Decaires praised the organisers of the debate and urged members of the public to come out in support of the event.
"It is extremely gratifying because it shows the level of concern and the importance of the issue that the DPP's Office and the Bar Association are going to take this up," he said of the upcoming debate.
"I am very happy that these sorts of people are coming on board and the conversation is definitely expanding to more than just ganja people and people like myself – activists."
Decaires disclosed that he will be attending the event, sitting quietly and listening to the debate.
"I hope many people come because there are individuals who are opposed to it, but I hope it gives them an opportunity to voice their concerns and maybe the panel will be able to address their concerns," the Cannabis Movement official stated.