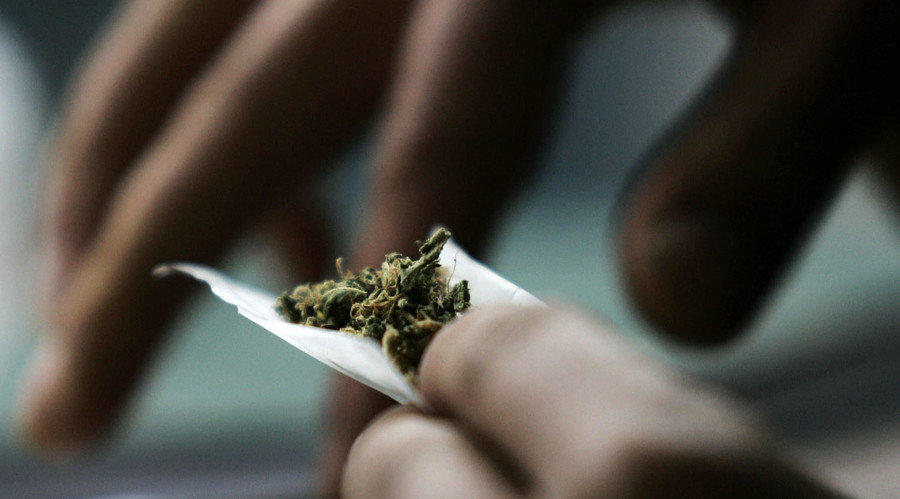 The leader of the parliamentary opposition in Saint Lucia, Philip J. Pierre, has asserted that this country must take a position on ganja,  declaring that it is an issue that can no longer be dodged.
Pierre recalled that the 2016 election manifesto for his Saint Lucia Labour Party (SLP) declared that the party would have a commission to discuss marijuana.
He noted that the then prime minister, Doctor Kenny Anthony, said Saint Lucia would go the way of the Caribbean Community (CARICOM) on the ganja issue.
"Now that horse has bolted – CARICOM has gone their own way," the SLP leader explained.
He observed that Grenada, Antigua and Trinidad and Tobago have all gone their different ways.
"Saint Lucia must take a position," Pierre told St Lucia Times.
The Castries East MP expressed the view that for a start, the criminal record should be cleared of the names of people who have been convicted for small quantities of marijuana.
Pierre  said the marijuana issue should be considered not only from the point of view of smoking the herb, but from an economic standpoint as well.
"We have to ask ourselves whether there are economic benefits to be derived from the cultivation of marijuana," he stated.
"We have seen that in the US, marijuana is being cultivated for economic use."
"We have to decide as a country, if not as a region, whether there is any merit in marijuana being an economic good," the SLP leader said.
In addition, he told St Lucia Times that a decision must be made as to whether smoking  in public should be allowed, whether involving ganja or tobacco and whether it should be a criminal offence to smoke a marijuana joint in the privacy of one's home.
"I believe that very soon, we will have to take a position," Pierre asserted.
"I believe that where the world is going, Saint Lucia will very shortly have to be on the side of decriminalising the use of marijuana," he said.