Police charged a L'Anse Road, Castries man, on Friday with causing the death of 37-year-old Balata, Castries resident Emran Henry, also known as DJ Nasty.
The inspector in charge of the Criminal Investigation Department (CID) in Castries, Shervon Matthieu, identified the accused as 46-year-old Benjamin Paul.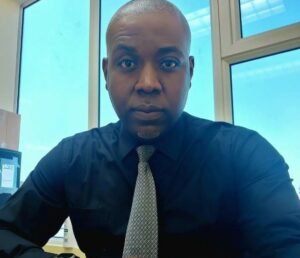 Police arrested Paul after investigating a stabbing report on March 16, 2023.
Inspector Matthieu said the victim, Emran Felix, was rushed to the OKEU Hospital, where a medical practitioner pronounced him dead.
An autopsy found that Felix died from a single stab wound to the heart.
On Sunday, March 19, 2023, investigators apprehended Benjamin Paul.
And they charged him on Friday for causing Felix's death under section 85 B of the Criminal Code of Saint Lucia 2013.
Paul appeared before the First District Court, which remanded him in police custody.
Headline photo: Emran Felix – Deceased