An autopsy Thursday on remains found in the vehicle belonging to Omar Defreitas proved 'inconclusive', police say.
An inconclusive finding means the autopsy failed to show the cause of death.
But investigators have disclosed that the remains were that of a male individual and they are awaiting the result of DNA tests to establish an identity.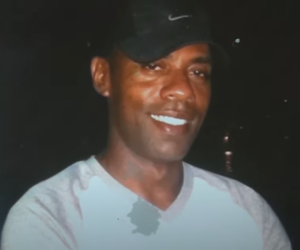 Omar Defreitas and his vehicle disappeared on January 6 when he left a staff party at the Sandals Golf and Country Club at Cap Estate.
Earlier this week, the vehicle was discovered partially submerged in a pond about three hundred yards from the Club.
And the police have dismissed as untrue a social media post claiming that the vehicle had bullet holes.