After the owner lost his vehicle key, CCTV cameras captured the theft of his Suzuki Escudo, PL7968, parked outside his home in Castries.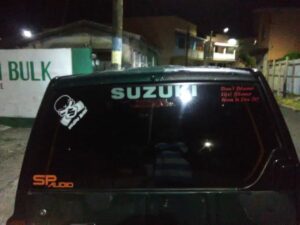 Al Edward explained that he lost the key Monday night.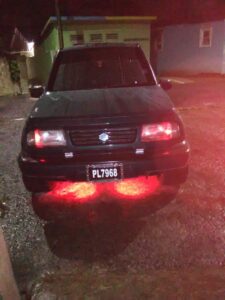 "I lost the key last night. I was sitting on a wall," Edward told St. Lucia Times, Tuesday morning.
He said he was wearing trousers without pockets, so he placed the key on the wall.
Edward recalled browsing through his mobile telephone and eventually leaving, forgetting that he had placed the key on the wall.
"Somebody in the area got the key and that's how they got access to the vehicle," the Castries resident explained.
He said once in possession of the key, the thief would have been able to turn off the vehicle alarm.
Edward posted a Facebook appeal, asking anyone with information to contact him on 7185141.
He disclosed that the stolen vehicle contained music equipment.