A Rock Hall, Castries woman became a mother for the first time when she gave birth to an eight-pound son- Saint Lucia's first baby of 2023.
The child arrived at 4:24 am on January 1, at the OKEU Hospital.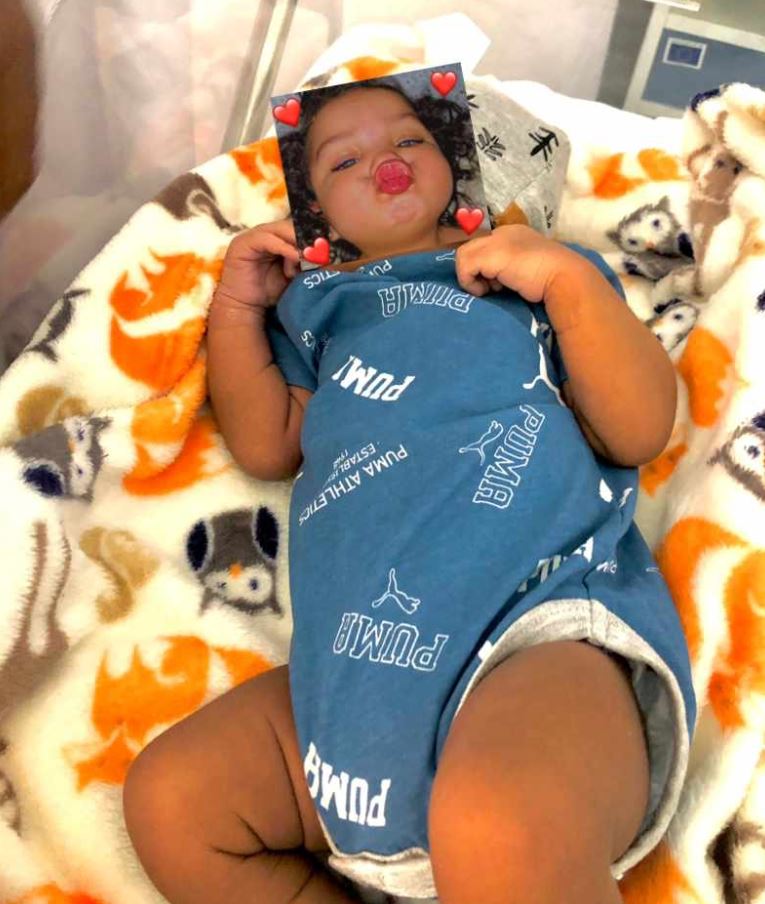 The nineteen-year-old mother, Antonia Joseph, told St Lucia Times she was excited to be a mother.
But she has no plans to have other children.
"That's it," the teenager declared.
"The pain is too intense," Joseph explained.
She opted to provide a photo of the newborn with his face obscured.
---
Want more news? Click here to get our headline notifications on WhatsApp
---