Opposition leader Allen Chastanet has extended best wishes to King Charles on his coronation on Saturday.
"Wishing King Charles the very best as he embarks on a new era of leadership. May his reign be marked by wisdom, compassion, and unity, filled with peace and prosperity for the people he serves," the former Saint Lucia Prime Minister wrote on Facebook.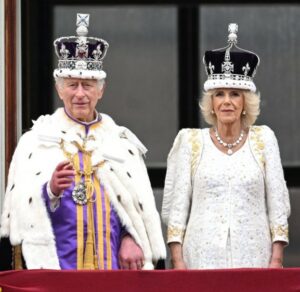 The coronation of Charles III and his wife, Camilla, as king and queen of the United Kingdom and the other Commonwealth realms occurred amid pomp and ceremony.
About 100 heads of state worldwide traveled to London for the occasion.
Charles acceded to the throne on 8 September 2022, upon the death of his mother, Elizabeth II.
Headline photo (Stock image)